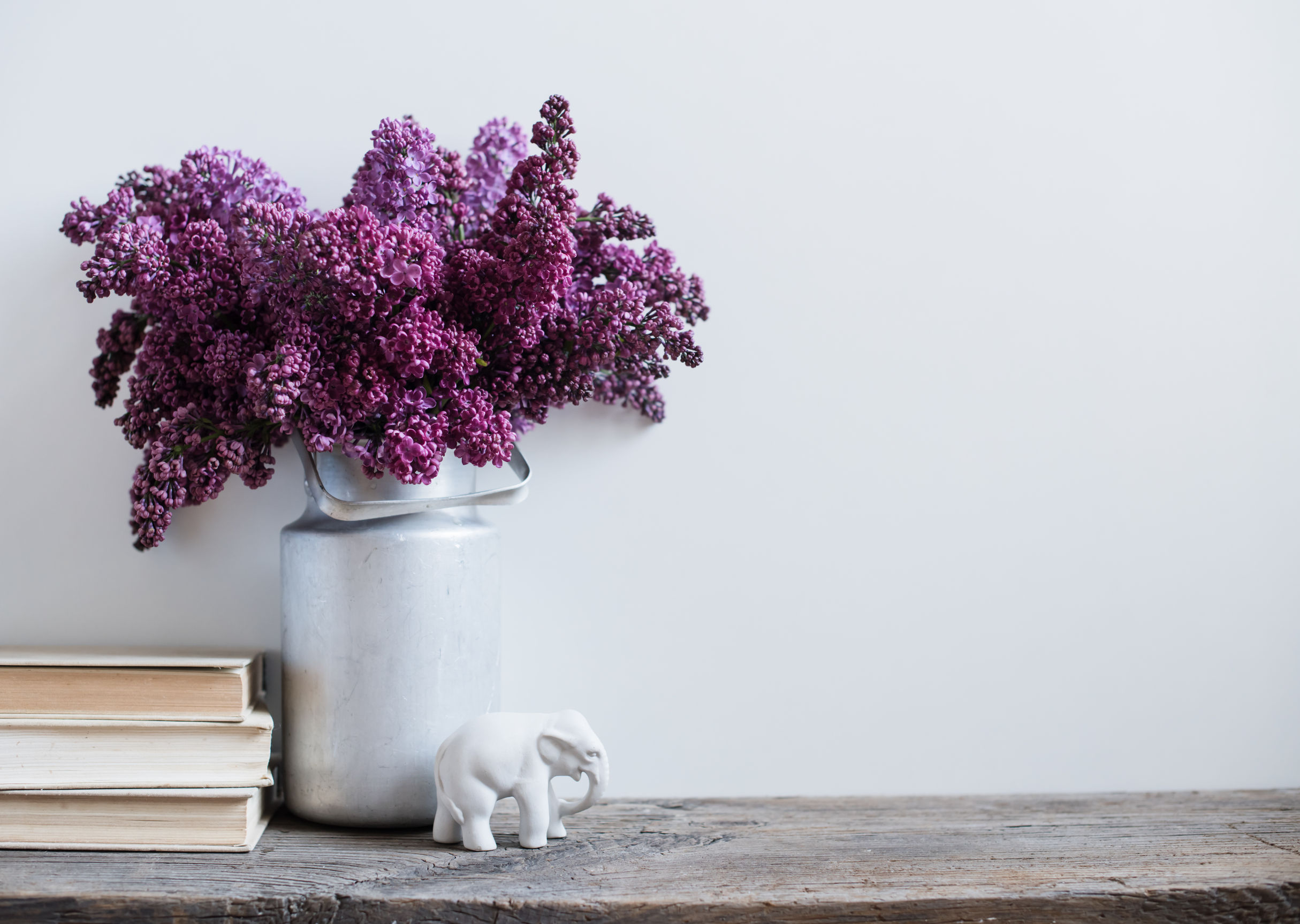 ABOUT
Bec has always loved creating and has followed her passion into a life of designing beautiful, thoughtful spaces for others.   Her ethos is that designing should feel fun and relaxed allowing you to comfortably work with her to define your own personal style.
Bec is inspired by the colours and materials derived from nature. She always seeks to create spaces which reflect and enhance the lives of those who inhabit them. Bec plays with textures, heights and colours, creating innovative spaces with a playful approach, avoiding trends, but creating timeless and functional interiors that embrace colour/tone and texture.
Bec provides on site interior design and decorating services to Brisbane areas.
SERVICES
Sourcing of furniture, soft furnishes, artwork, window treatments, flooring etc.
Style Direction and Interior Styling
Floorplans and CAD Perspective Drawings
Furniture Design
Kitchen and Bathroom Design