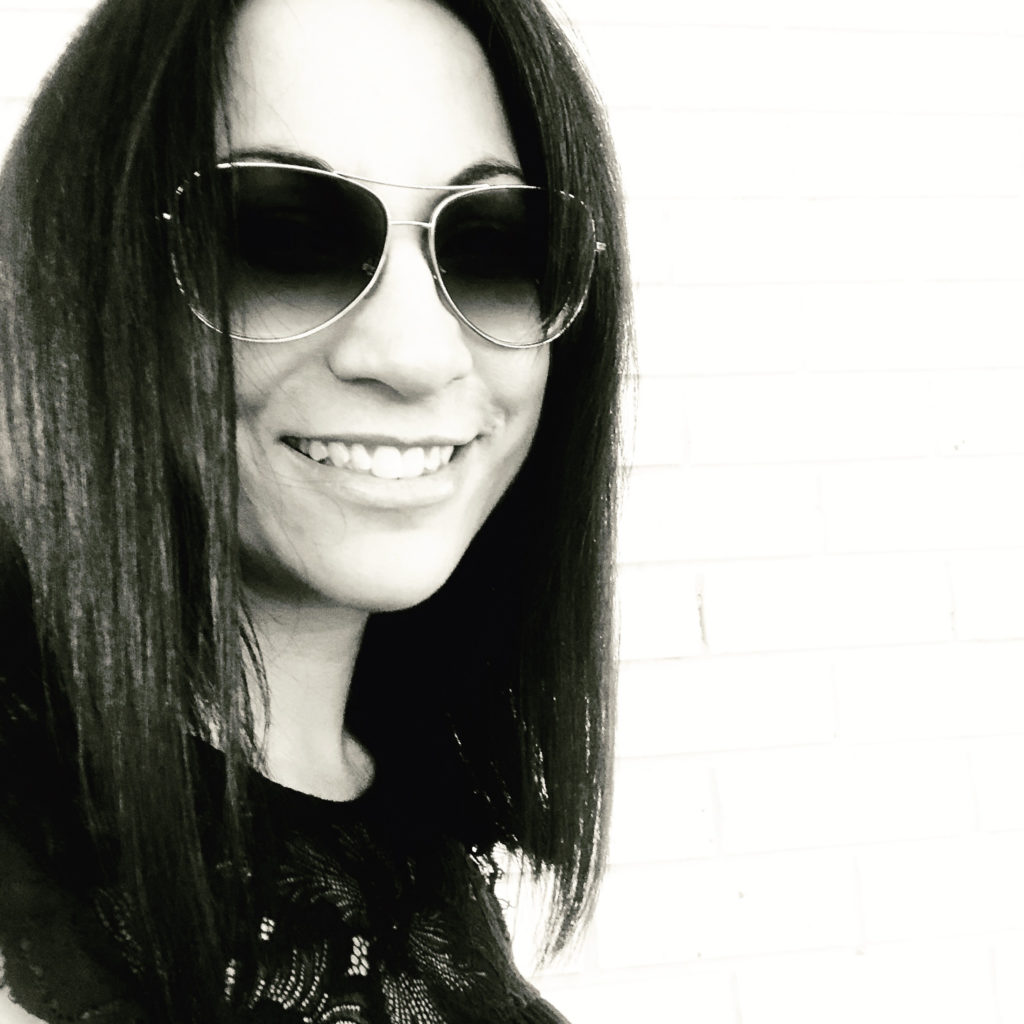 I have always loved creating and so have my family.  As a young girl I would always be sketching in books when I shouldn't or making interesting little things around home.  I remember scooting around fabric stores with my brother and sister while my mum tried to find a piece for her next sewing creation.  However my career life did not start there.
As a teenager I headed into science and then risk management which I enjoyed for a decade.  It was an "interesting" job.  It wasn't until the birth of my daughter and the sudden death of a friend that my perspective on life changed and I realised I needed more than an interesting job.  I wanted greater connections with people and my own story.  It needed to matter.  Family and home became a centre point for me and as an avid renovator I saw the opportunity to help others create the homes they could cherish.  Not just a pretty house.  The best spaces possible for creating memories like baking with the kids, parties with family and enjoyable bath times.  So I took my handful of home renovator skills and went back to study interior design.
I still draw on all of my project management skills that I learned in my previous career and have a great love for understanding the science behind why certain spaces make us feel good (neuroaesthetics).  I am just applying those skills in the best way I can to create moments of joy for people in their homes.
I am based in Samford Valley, Brisbane, however my mission is to help as many people, wherever they are, create connections with their own home and story.  Please just call or email me if  I can help. xo Bec



Style Direction and Interior Styling
Floor plans and CAD Perspective Drawings
Kitchen and Bathroom Design
Sourcing of furniture, soft furnishes, artwork, lighting, decorator items & anything that might give you that special moment.
Window treatments, flooring, colour selections
Asking Bec to help me out with my townhouse has been the best move I have made regarding my redecorating adventure. I was at a total loss with my dining/living area. Bec came along and not only developed the most amazing solution in terms of my floor plan but also a style (tropical retro which is so cool) and a beautiful mood board to use as my starting point. Not only did Bec give me a finishing schedule for the living/dining but also for my bedroom and 3 exterior spaces- she went above and beyond.. She has been incredibly professional but at the same time easy to communicate with and get to know. Bec is affordable and delivers very quickly on her schedules. She and I are going ahead with all the purchasing now – again with her amazing guidance and I am thrilled. I could not recommend Bec highly enough. She is awesome !! – Bronwyn (Toowong, Brisbane)
Bec from Elska Interiors is someone with a true flair for design and was very much in tune with what I was looking for in my home. I wouldn't hesitate to recommend her expertise and professionalism to anyone who asks. – Diana (McDowall, Brisbane)
I started with Rebecca for a simple floor plan which turned into showroom design / workshop design / outside car park and landscaping design , super happy with the work and she spent the time to give me exactly what i wanted , she is very easy to work with and has great ideas and knowledge , its all the little details that make the difference , thank you elska interiors for all your help. – Tim (Bald Hills, Brisbane)
Rebecca from Elska Interiors is an absolute pleasure to work with. She is client and detail focused, prompt, thorough and very enthusiastic.
Thank you so much for creating , not just a beautiful but also practical kitchen for us, Rebecca. We look forward to working with you again. – Suzanne (Samford Valley, Brisbane)
We have found Rebecca at ElSka Interiors great to work with. She has an extensive knowledge on all things things interior design and she went above and beyond being helpful, practical and understanding when we were difficult! I would highly recommend ElSka for a project big or small. – Alexis (Stafford, Brisbane)