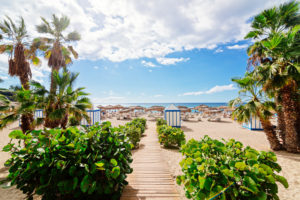 Holidays are so important for replenishing your soul. Of course we cannot always get away for holidays so it is worth exploring how we might create those experiences and capture some of that holiday joy at home. Take a moment to consider what you love about holidays. Getting closer to nature, timeout from technology, a relaxing space to be in, experiencing something new, being with and giving focus to those you love, slowness….  These are things that restore us.  Why?  The answer is in our physiology and psychology.  We have a physiological and psychological response to these things.  Think about the feeling you get from this image here.  Contact with nature and people we love has a measurable effect on our stress levels, happiness, creativity and cognitive capacity.  Well lovely, I've jotted down a few ways to make that magic happen at home just for you so that you can squeeze in some self care sometime soon.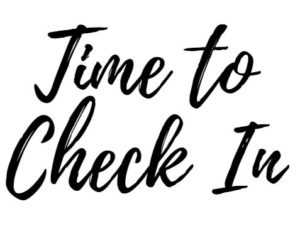 To create the experience of a holiday at home you need to take a few steps before it arrives.  It's important to unplug from work including emails and phone calls.  You wouldn't answer your emails while on holiday at the beach (I hope).  So let colleagues know you will not be available.  It is important to be able to switch off and you will be a better employee, boss, parent and lover for it.  You may even consider switching off from technology all together…except music, always keep music.    If you can organise a cleaner to freshen up your home before hand do so.  Pick up some flowers for your table have some board games or a puzzle on hand.  Order in some body nourishing food, some of your favourite body treatments and candles.  Spend a little more than usual.  After all, you're not paying for accommodation or air fares.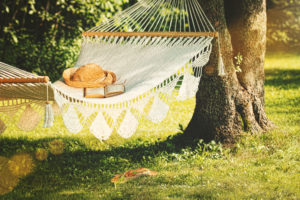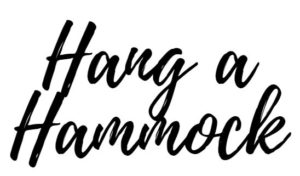 Did you know that the very simple act of spending time in a different location in your yard can reduce stress levels.  It might be a hammock, an outdoor lounge or a picnic rug.  You will have opportunity to feel a breeze, watch the clouds above, listen to birds or watch light play in-between the leaves of a tree.  If the noises you're hearing are not so pleasant, use a nature playlist to add serenity.  Take your favourite book, games, music and people with you, some drinks in an ice bucket and while away the afternoon.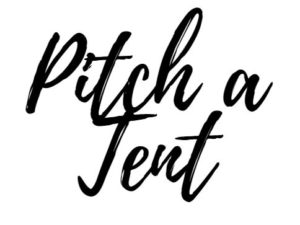 Just because you're not able to go somewhere doesn't mean you can't enjoy⁠ some of the benefits of camping.  It can be a tent pitched in your backyard, a sheet over a branch or a gazebo.  Go the extra mile and turn it into a beautiful glamping experience.  Light a small fire in a brazier or charcoal BBQ to cook some food over.  The simple act of collecting wood to cook in this simplistic manner is so soothing for our primitive selves.  If you don't have a backyard or you really hate the idea of being quite so close to nature, an indoors experience awaits you.  Create a unique night time experience by turning off the lights and using a night sky projector.  Go one step further by adding a fairy light fire-pit, playing a night sounds playlist and telling campfire stories.  Just make sure the lights are left off.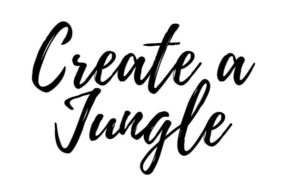 I know that recently every designer and their dog have been encouraging people to bring plants indoors.  Here is the reason for this.  Those little gems clean our air while lowering our stress.  We have a natural connection to them because they have served as shelter and a food source for… well forever.  For a tropical holiday feel, try setting up a corner of your home as an immersive experience.  Preferably choose a spot near an operable window or maybe a small deck or courtyard.  Include a comfortable chair, a botanical scented diffuser, natural fibre furnishings such as a woven rug and cushions plus an abundance of plants.  Don't forget a side table for your herbal tea.  This is bound to be a space you continue to gravitate towards.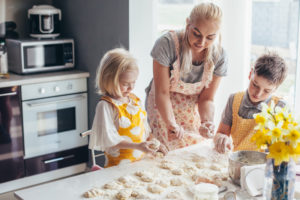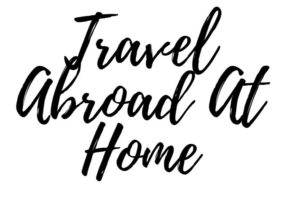 Travelling overseas is out?  That's ok!  There's no reason you can't enjoy some of the culture from a faraway destination at home.  Learn how to cook the local cuisine, play a traditional game, speak some of the words or try your hand at some traditional arts.  You could go somewhere new everyday.  If you want to get really funky you could travel to another country at a different time in history.  This is a little more effort  but so are long haul flights.
I hope this has given you some wonderful ideas to try out over the holidays.
xo
Bec