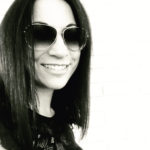 I'm so glad that you found me.  I know that there are a thousand little things to consider when you are planning your renovation.  It can be time consuming, stressful and at worst costly.  On the other hand, a well planned design can allow for improved lives and greater connection between you and your loved ones.
I can help guide you through your project while increasing your scope of possibilities ensuring you come away with a home you love.
Give me a call and we'll talk about your newly improved home.