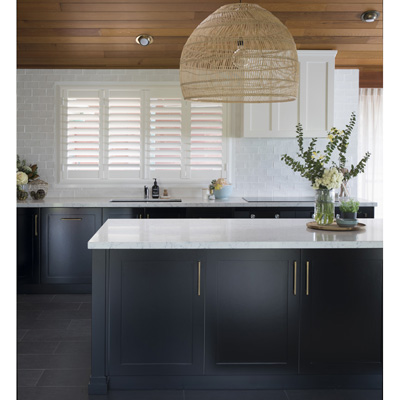 Whether you are looking to renovate your entire home or for a quick refresh in your bedroom, making the right choices can sometimes seem overwhelming. However it can feel alot more organised and you can enjoy a beautiful professional result when you work with an experienced interior designer. I will spend the time to understand your hopes and needs before delivering your own special design. Below I have outlined the various levels of service on offer. When you are ready to create your new home get in touch and we'll make it happen. 0417 600 893 - bec@elskainteriors.com.au - Style Direction and Interior Styling - Floor plans and CAD Perspective Drawings - Kitchen and Bathroom Design - Sourcing of furniture, soft furnishes, artwork, lighting, decorator items & anything that might give you that special moment. - Window treatments, flooring, colour selections

The full service is designed with the busy professional in mind and covers every detail from initial planning through to styling.  It begins with a discovery phase where I take the time to truly understand your family, how you live and how you would like to live in the future.  Through this process I am able to be your advocate as I coordinate your renovation allowing you to keep doing what you do best while your ideal home unfolds.  If this sounds like it's right for you click the Learn More button.

Even if you're an avid DIYer it can be good to get the design advice of a professional.  However the "Full Design" service may not be right for you.  That's why I have e-Design.  It is a smaller design service to get you organised and set you on your way.   Please note I cannot include cabinetry layout for kitchens in this service due to the complexity of kitchens.  I can however give guidance on floorplan, style and colour palette.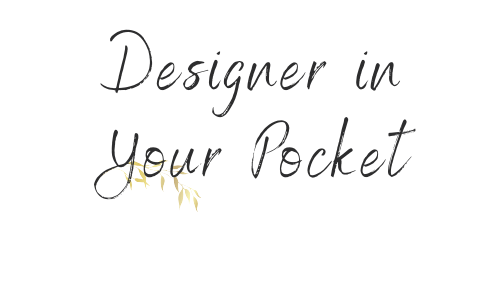 Do you have a specific design dilemma you need help with?  Maybe you're wondering how to balance the colours in your home or what size art to buy for a wall.  Then this service is for you.  It is a 30 minute advice appointment via email (no phone calls or skype).  Although I can't design your entire room in 30 minutes I can certainly help guide you on a specific issue.  I typically respond within 24 hours.