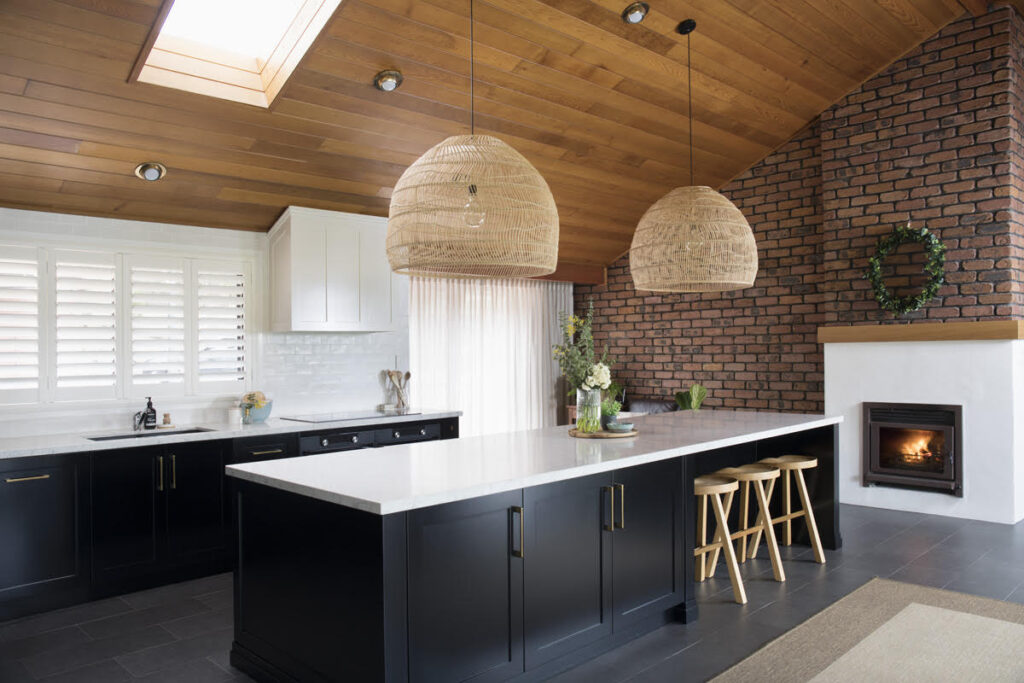 Whether you are looking to renovate your entire home or for a quick refresh in your bedroom, making the right choices can sometimes seem overwhelming. However it can feel a lot more organised and you can enjoy a beautiful professional result when you work with an experienced interior designer. Through this process I am able to be your advocate as I coordinate your renovation allowing you to keep doing what you do best while your ideal home unfolds.When you are ready to create your new home get in touch and we'll make it happen.
0417 600 893
bec@elskainteriors.com.au
The Design Process
DISCOVERY
-We always begin with a discovery survey.  This survey is intended as an initial insight into who you are and where your home goals and issues lie.
-Once I've received your survey I will schedule a time to visit with you, allowing us to further explore what you can achieve in your home.  This visit will be at my initial consult fee of $300 and last for approximately one hour and a half hours.
– During this visit I would love it if you could share any personal belongings that you would like showcased, restored or specially cared for.  I will also ask to see any images of spaces you have seen and love.
– Shortly after the discovery visit I will send you a quote for design work. Let me know if you would like to proceed.
CONCEPT DESIGN
When you know you're ready to start I will arrive with an initial style guide to show you.  This is to verify we are on the right track and make adjustments before we get too far along.
At the same time I complete a check measure so I can start drawing up floor plans.
FINE TUNING
Based on your feedback regarding the initial style guide I will complete and deliver your completed design (don't worry, adjustments can be made).  This will include a combination of the following depending on your needs:
-Floorplans
-Elevations
-Showroom visits where appropriate
-Style guides including selections of products and finishes where appropriate
-Lighting design and selection of all furnishings, fixtures, and finishes are completed.
-Budgets are approved.
DOCUMENTATION
In this phase all concepts are carefully documented so they can be used for trade quoting, construction and installation purposes
CONSTRUCTION ADMINISTRATION AND INSTALLATION
Scope of works are sent to trades for quoting purposes.  If you have someone you trust and love I will definitely call them first.  If not I have a list of trades up my sleeve.  Final sign off for trades will sit with you.
Site visits are made to verify project quality and progress.
Furnishings are delivered and installed.
Would you like to get started?  Complete the discovery survey and I'll contact you when it comes in.